MRE
---
In addition to the traditional services of installation and maintenance of telecom cables, Orange Marine provides new offers on lead markets, such as offshore and renewable energies. Relying on decades of expertise, Orange Marine can provide comprehensive offers, from desktop studies to operations.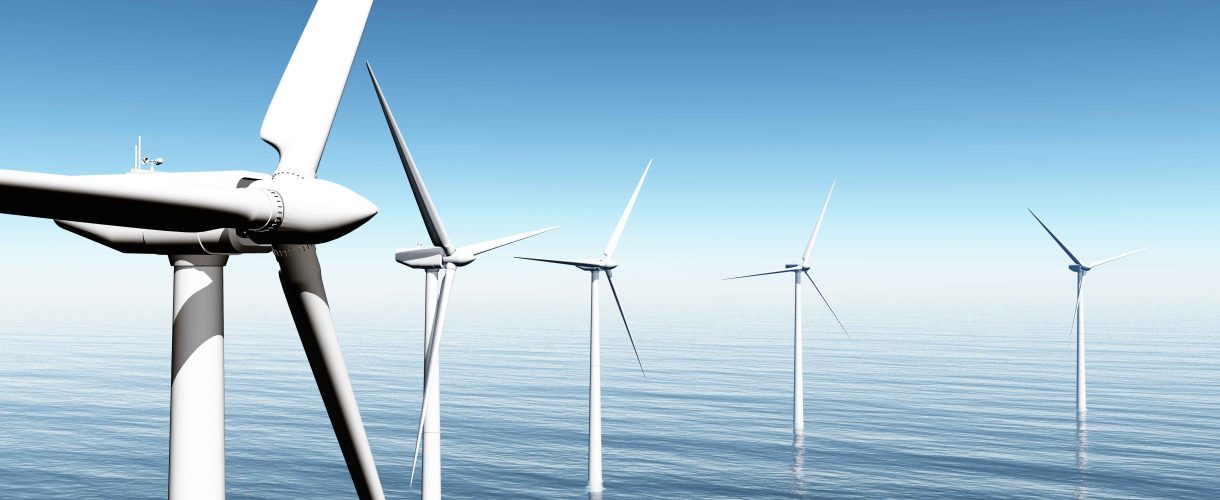 Renewable energies are experiencing a strong growth, particularly in the maritime sector where wind and tidal resources may be used.  Orange Marine backs up companies launching projects in this sector by offering a global service of power cables installation, providing them an experienced fleet and excellent knowledge of offshore operations.
Experience
Orange Marine signed in 2011 a contract to install a high voltage power cable in the SEM-REV project – a fully-fitted wave energy test facility intended to test and improve the efficiency of Wave Energy Conversive (WECs).
This test facility is aimed at helping the marine renewable energies sector grow in France and Europe.
Read the article on the blog : http://energiesdelamer.blogspot.fr/2012/04/premier-cable-pose-en-france-pour-les.html
Visit the website : http://www.semrev.fr/en/