Desktop studies
---
To evaluate the technical feasibility of the project and establish the installation schedule, Orange Marine conducts Desktop Studies.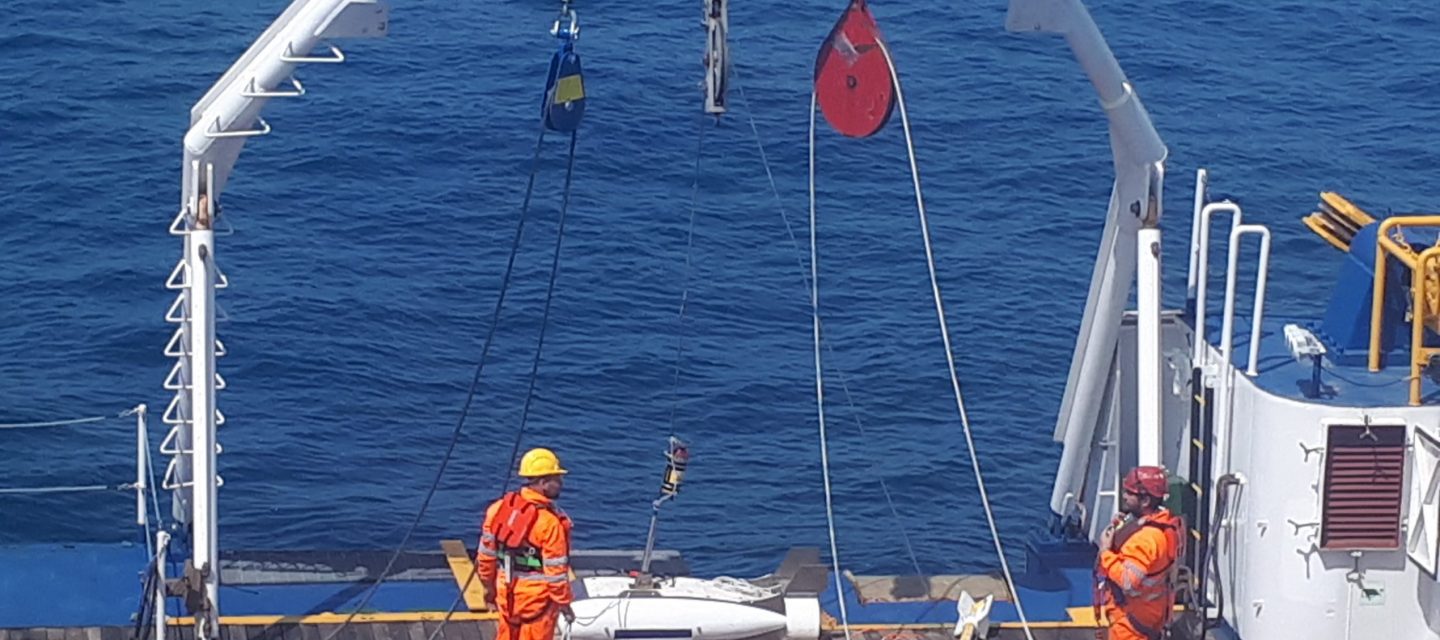 These preliminary studies bring together in a single document the essential factors to consider when installing a subsea system such as:
the most suitable ship considering disposal and cost
operation planning
cable routing
charts
risk assessment for the cable
length and depth of burial depending on the nature of seabed
site and route evaluation, including landing sites in each country
a statutory section integrating regulatory requirements of the various authoritative bodies, environmental assessments, imposed burying depths, permitting feasibility studies with the allocation of responsibilities
seismological studies, to lay the cable in the safest environment
bathymetry
geology, lithology
oceanography
risks and constraints related to the environment, human activities, legislation
oil production zone, navigation restriction zones, nature reserves, cable crossings
optimal weather periods
The project managers consider the client requirements expressed in the specifications, the factors of the preliminary studies, the technical constraints, and develop comprehensive installation offers. They bring the project through from inception to completion.